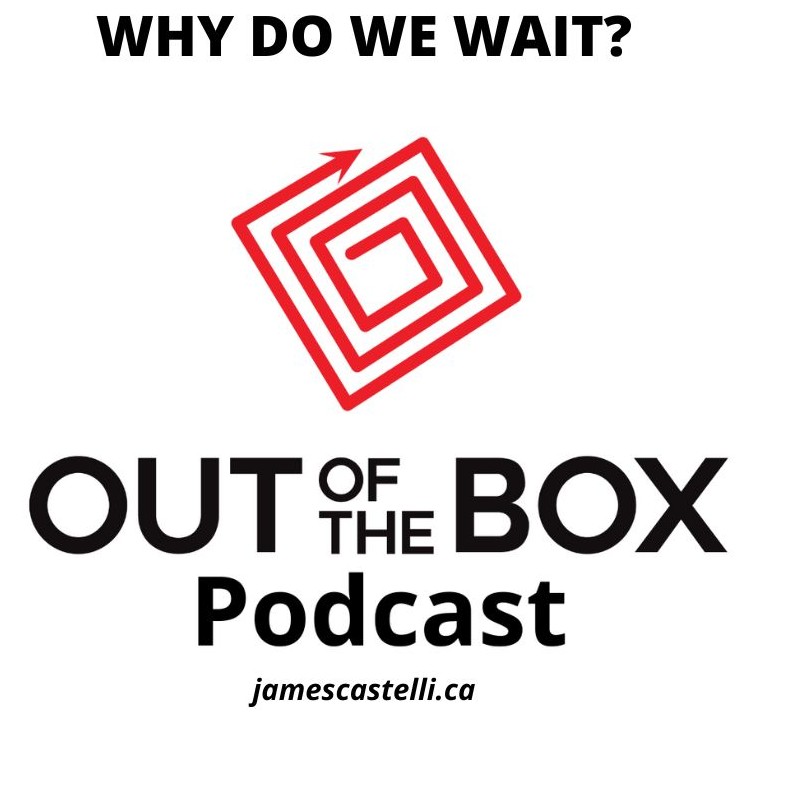 We all have infinite potential and yet so many of us wait until something really life changing happens before we decide to make a positive change. 
Think about the New Years and how so many of us use it to set health goals to quit smoking, lose wait or get started on a special project.  Why do we wait?  
There are many reasons and some of them may focus on self worth and mindset.  Let's chat about it.