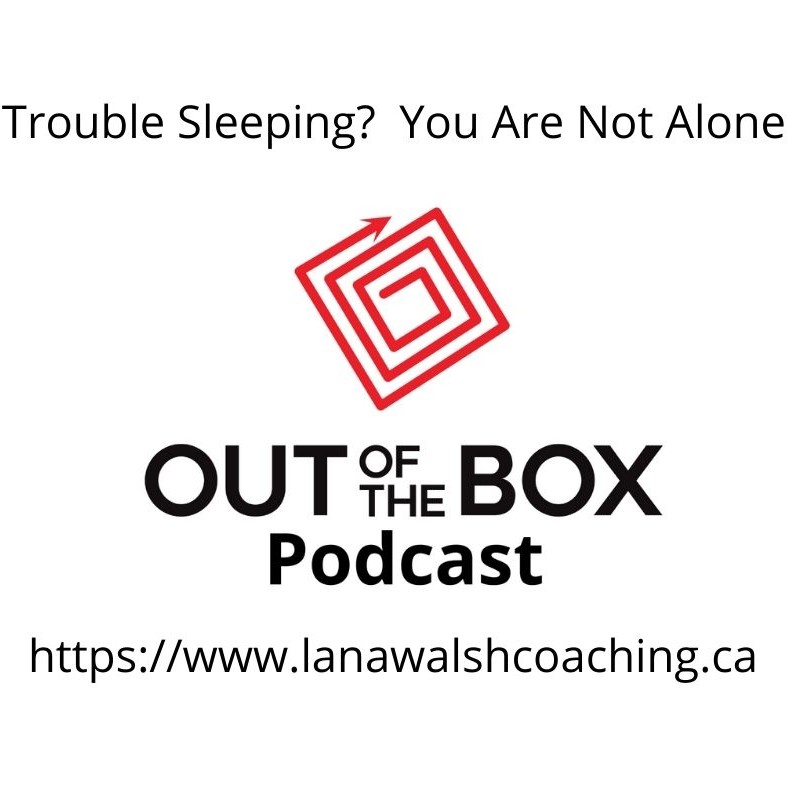 How is your sleep these days?  Are you waking up feeling rested and ready to take on the world?
It turns out many of us are having some real issues with this one.  Insomnia is on the rise. 
Lana Walsh is a sleep coach and shares some great tips on how to get better sleep and manage those racing thoughts.