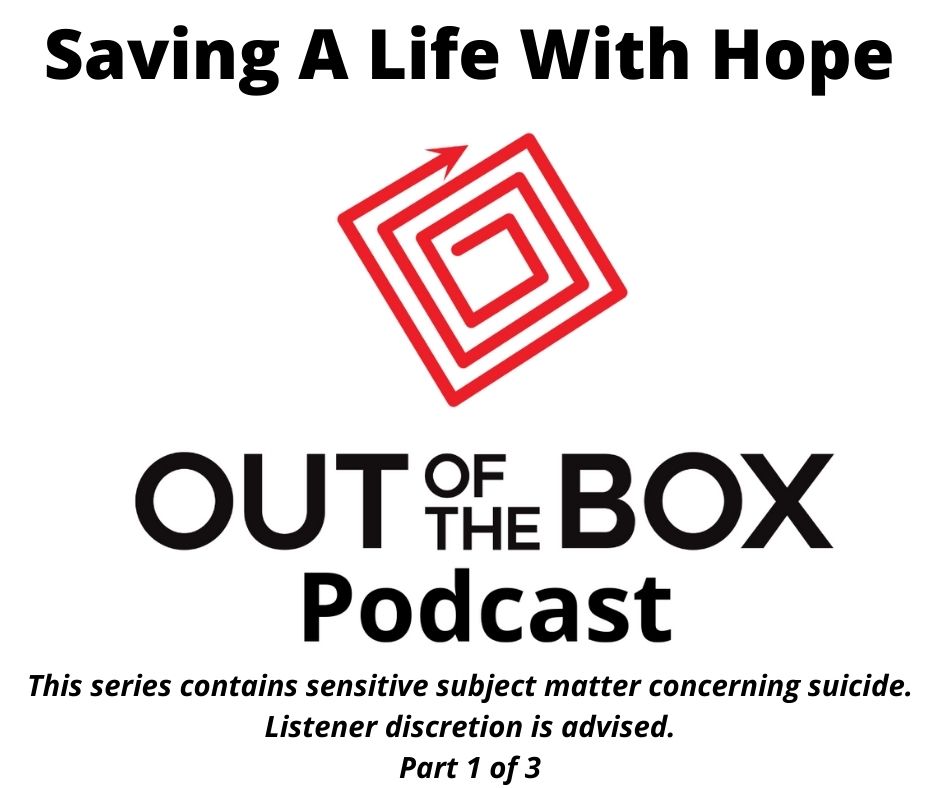 Suicide; we have all experienced the loss of a loved one, friend or acquaintance.  It is said, if a person wants to self harm, there is nothing you can do.  I'm going to pass on this one.  There is something.  There are many things.  Each has the potential to make a positive difference in that person's life.
We have got to find a way to bring hope to the at risk.
I share this based on my personal and professional experience.  I don't have all the answers; I do have some experience.  Listen with care and caution.  Message me with questions and experiences if you want to share. 
james@jamescastelli.ca