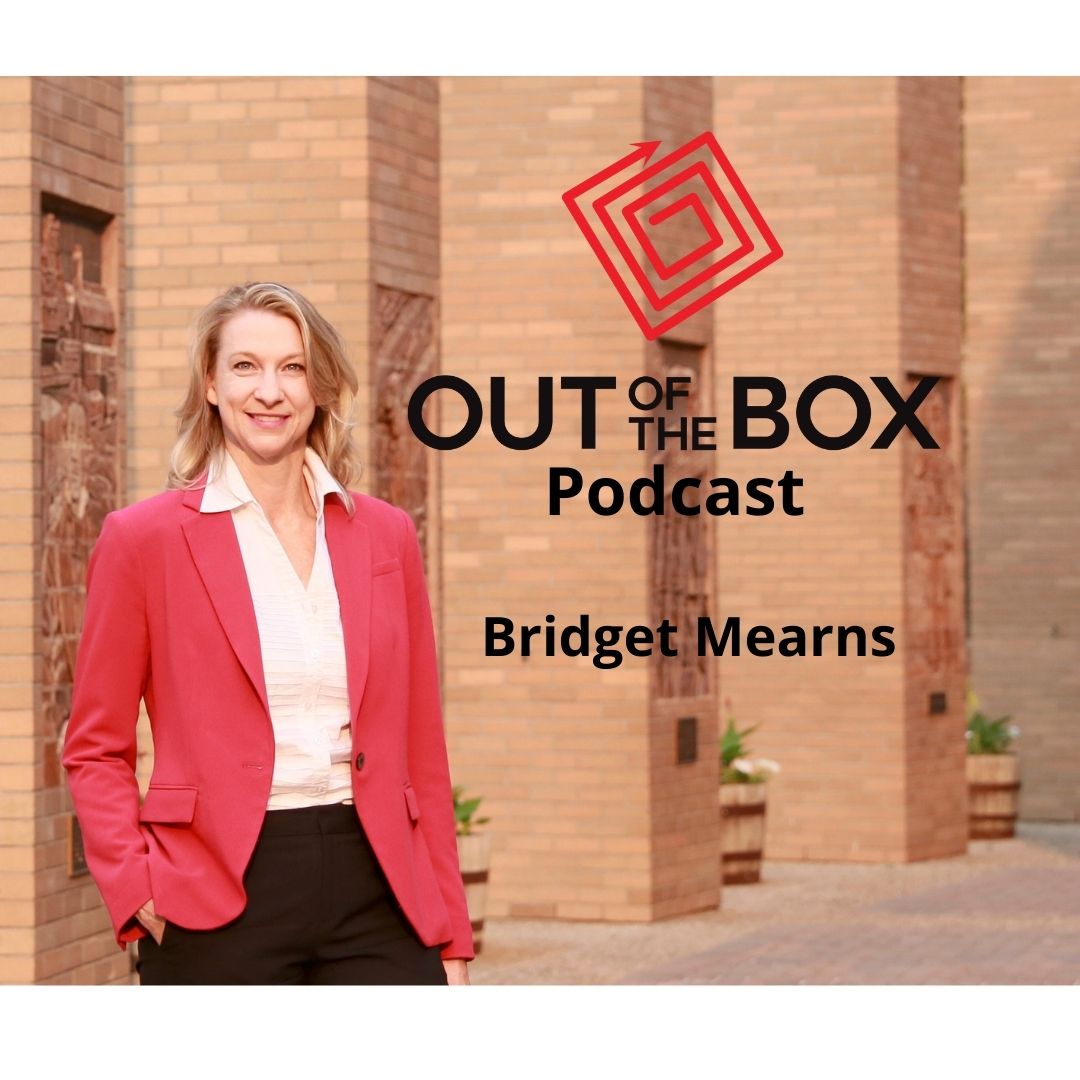 As the October 18, 2021 Municipal election fast approaches, I am taking time to interview many of the candidates.  This podcast provides a great insight into Mayoral candidate Bridget Mearns; her experience and values.  
Closing remarks include these words: An open mind, Respect and a sense of community.
Have a listen and find out how we got there.