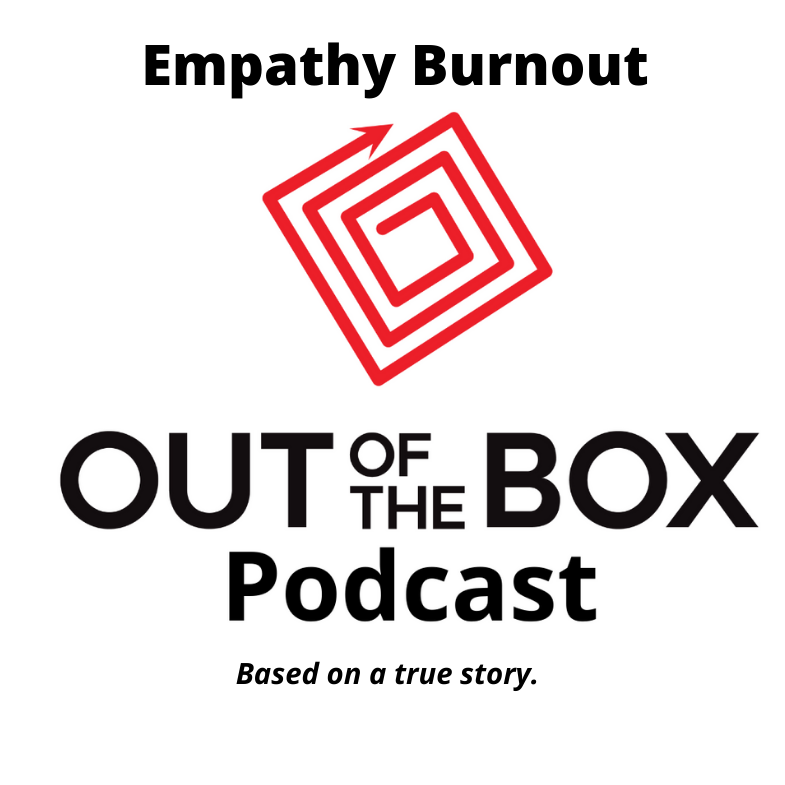 There is no doubt that having empathy can be essential cor connection and close relationships. Men and women are quite different when it comes to this.  This podcast explores the concept of empathy and relationships.
A single parent just wants the best for their children and grand children.  If you're a parent then I'm sure you can relate to this.  
What happens when there are chronic mental and physical health issues?  Can empathy lead to burnout and the need for boundaries?
Yes.  Now how do you set those boundaries and maintain them?
Have a listen.  Do you need to set boundaries?